About This Game
WREST is a sci-fi horror VR game that won't just give you nightmares — it'll throw you into them. You're Andy Bishop, chief engineer of the spaceship Neptune. You should be enjoying a long, peaceful stasis nap, but you've just woken up from the worst dream imaginable, and now everyone on the ship is in terrible danger.

Armed with your versatile multi-tool and with the ship's AI at your side, your only chance of survival lies in the twisted nightmares of your fellow passengers.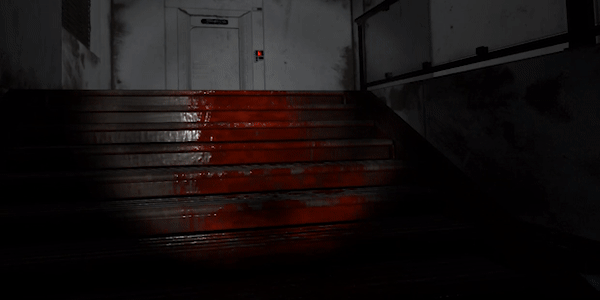 A terrifying experience
Try to keep your eyes open as you solve puzzles and push forward an increasingly dark, twisted storyline.
Most of the major brands worldwide are investing in some way in virtual reality.
Riveting combat
Use your multi-tool to fend off corrupted bots and nightmarish creatures.
Upcoming multi-player mode
Later in 2020, stalk your friends in the terrifying 2 Player Mode, using your iPad® or Android® tablet.